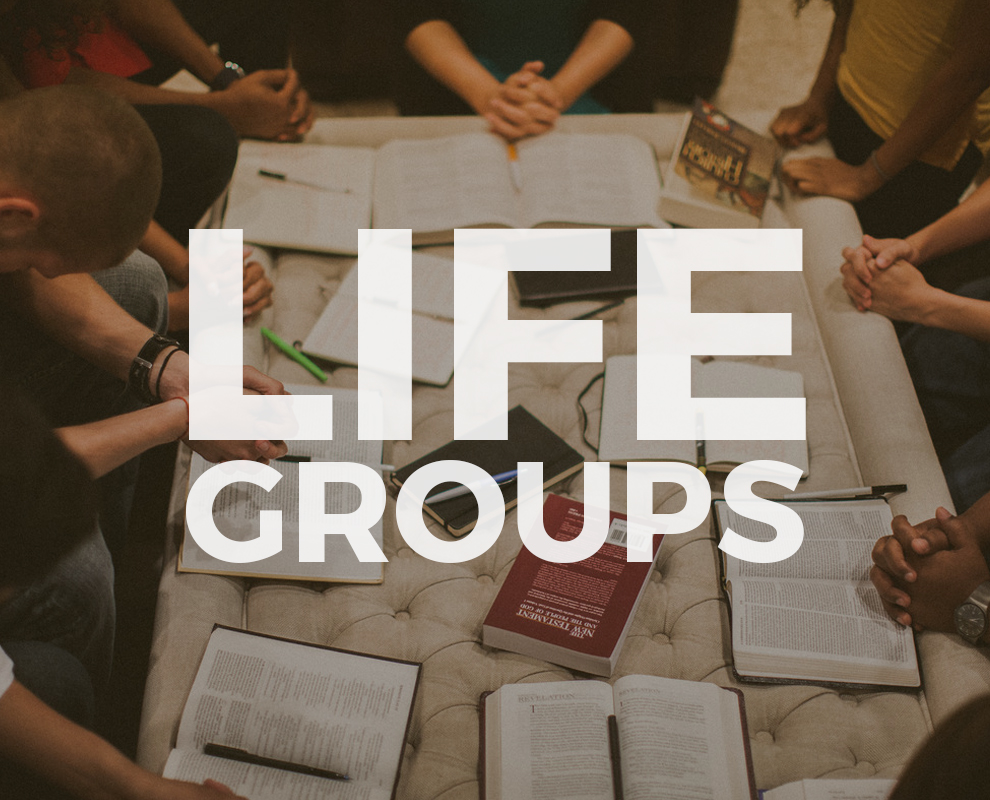 We're Better Together
The eternal life that Jesus brings doesn't just kick in when we die.  It is designed to start right now!
Life Groups are small groups of community through which we pursue real life by taking time to share life. There is no substitute for living a shared life.  Just think about the benefits.  When we share our joys, they double. And when we share our burdens, they are cut in half.
Jesus' first churches followed the pattern of meeting in both large groups and small groups (ACTS 2.46).  At Church of the King, we meet together weekly as a large group to experience God through worship and teaching.  But following Jesus also requires the encouragement, fellowship, and accountability that happens best within the context of a small group.  And that's where Life Groups come in. You weren't meant to go through life alone. Through Life Groups that happen during Wednesday Nights Alive, you are given the opportunity to meet with others and share life, strengthen in your faith, and encourage each other to grow in the Lord.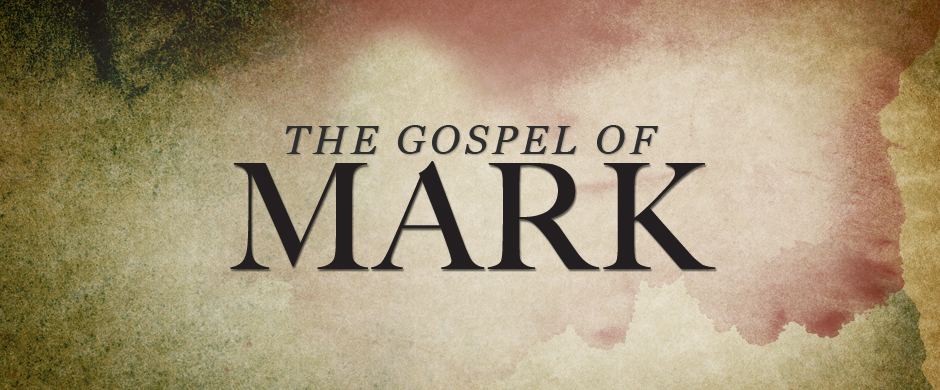 Gospel of Mark Bible Study

Taught By: Mary Mergos
Meeting in: Cafe

The Real Heaven

Taught By: Wayne Beason
Meeting in: Connection Room
Pursuit Student Ministries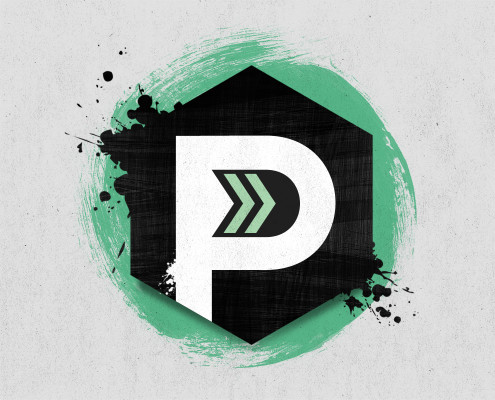 Pursuit Student Ministries is a movement of students who are passionate about pursuing God, pursuing His people, and pursuing His purpose.
It doesn't matter who you are, what you've done, or what other people have told you.
You could never mess up big enough, run far enough, or sin bad enough to get God to stop loving you.
He is in a relentless pursuit of you.
Any students grades 7-12 are invited to join us Wednesday nights at 6:30 p.m for a powerful time of connecting with each other and pursuing God.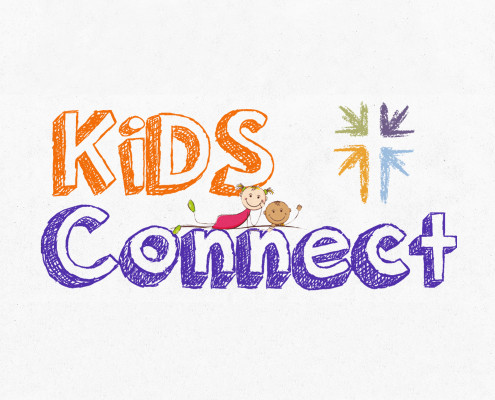 Being a kid is fun, and we believe that participating in church life should be at the top of every kid's list of favorite weekly activities.  We build into the Kid's Connect Ministry lots of fun and interactive activities aimed at helping the kids connect to the Biblical lessons which are at the center of every gathering.  We believe that learning what God has to say about their lives will set them up for the most fulfilling life possible.
Our children's program is designed to be a safe place for all children to learn the Bible.  Every worker has been screened and approved to work with children.  The children's program includes snacks, games, crafts, teaching, and personal attention.
All of our kid's activities and gatherings are designed for each kid to have fun and encounter God!