Your kids will love Church of the King!
Being a kid is fun, and we believe that participating in church life should be at the top of every kid's list of favorite weekly activities.  We build into the Kid's Connect Ministry lots of fun and interactive activities aimed at helping the kids connect to the Biblical lessons which are at the center of every gathering.  We believe that learning what God has to say about their lives will set them up for the most fulfilling life possible.
Our children's program is designed to be a safe place for all children to learn the Bible.  Every worker has been screened and approved to work with children.  The children's program includes snacks, games, crafts, teaching, and personal attention.
All of our kid's activities and gatherings are designed for each kid to have fun and encounter God!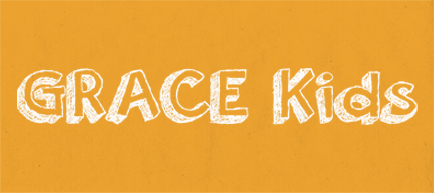 0 TO 3.5 YEARS

The focus of this class is "God Loves Me." Children have the opportunity to learn God's word and how important they are to God through Bible stories, crafts, games and prayer.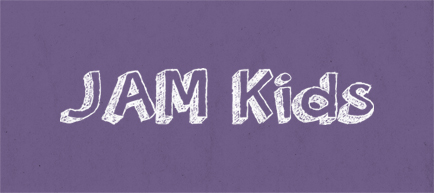 3.5  TO 6 YEARS

Building on what they learned in GRACE Kids, children in JAM Kids class, learn to "love God their whole heart, soul, and strength," and to "love their neighbor as themselves;" through Bible lessons, praise, prayer and fun activities.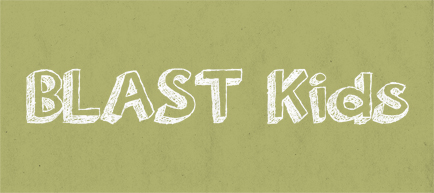 6.5 YEARS TO 6TH GRADE

The BLAST Kids learn about the deep love of God and that through His grace they can do all things.
Through Bible lessons, prayer, worship, skits, and activities these kids are being challenged to become an example of Christ in their schools, neighborhoods, and playgrounds.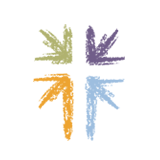 "The children's program gives kids access to knowing God in a nurturing, safe, and fun environment."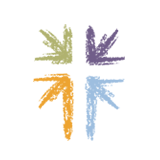 "I really like how much fun the Bible lessons are."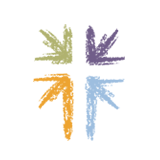 "We love how the children's ministry ensures that each child receives God's word in a way that applies to their own specific age group and experience."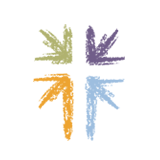 "It is such a blessing to have our kids love the children's program at church. Not only do they have an enjoyable time, but most importantly they are learning the truth of God's word and growing in their love for Him."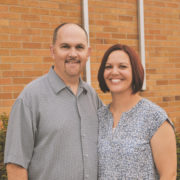 Erica Beason
Children's Director
ChurchofTheKing